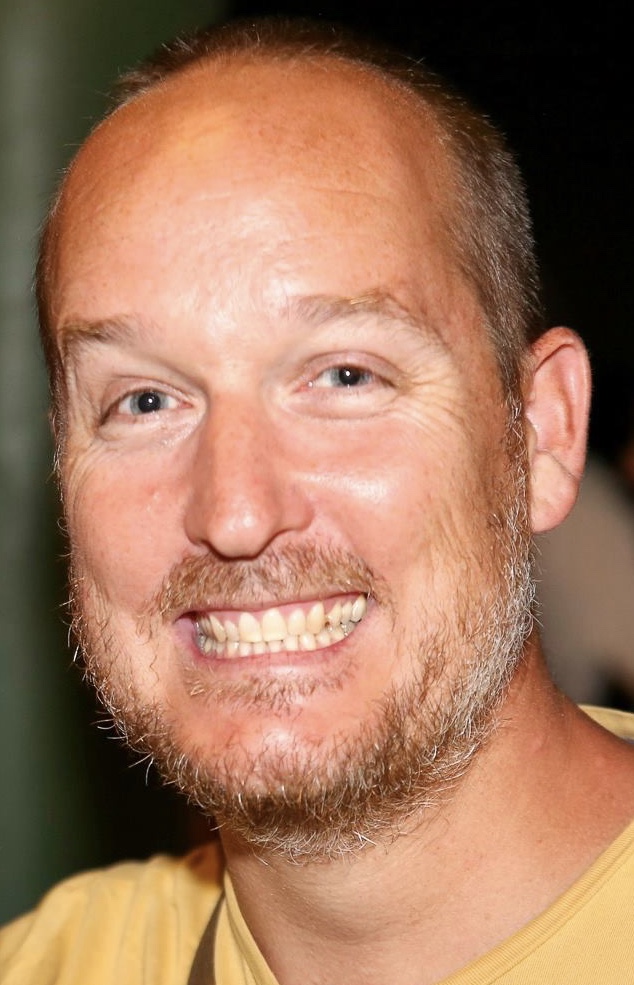 Jonathan Ings (aka Vintox Goodvibes)
"It is not the strongest of the species that survives, nor the most intelligent that survives. It is the one that is most adaptable to change." - Charles Darwin
Fire and projects starter extraordinaire
A Saffa braaimaster who spent his twenties in the UK and his thirties in Spain. By profession a software QA teamlead.
Obsessed with fireworks, fixing things and building devices from scratch.
Loves a rare steak, pizza and most things alcoholic.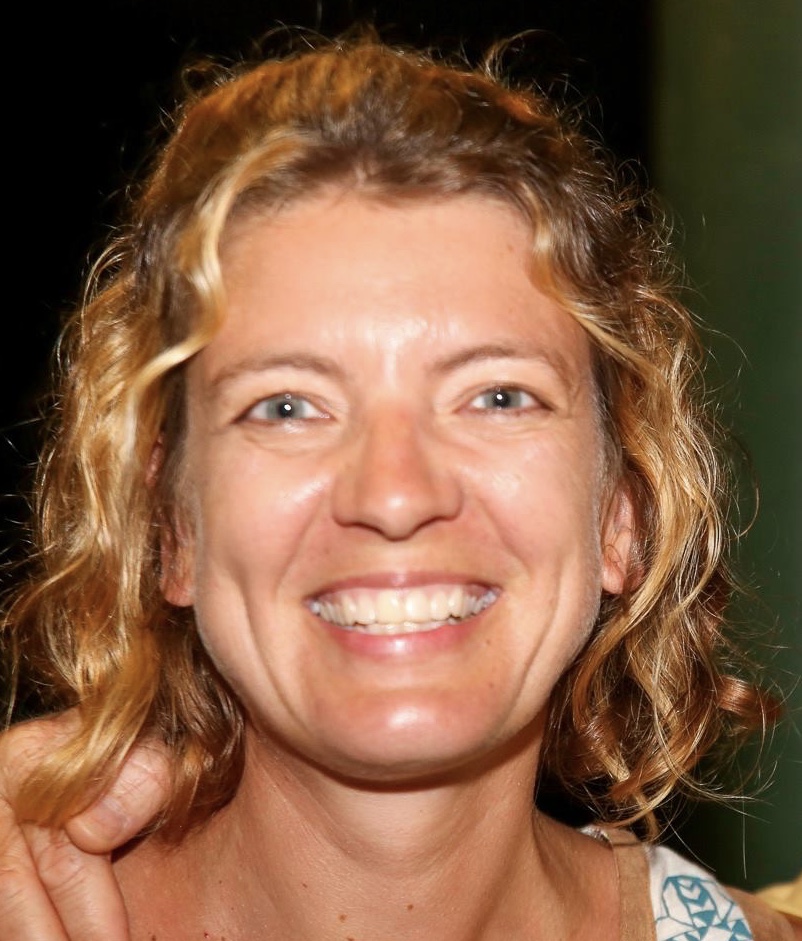 Margriet Kapteyn
"The purpose of life, after all, is to live it, to taste experience to the utmost, to reach out eagerly and without fear for newer and richer experience." - Eleanor Roosevelt
A captain by name...
This former software development manager was born and raised in The Netherlands. She then spent some wild years in London before settling down in Southern Spain. Despite no previous sailing experience she's fully onboard for a new life at sea.
Enjoys reading, the tranquility of yoga, the entertainment value of wine and the occasional creative splurge of sewing.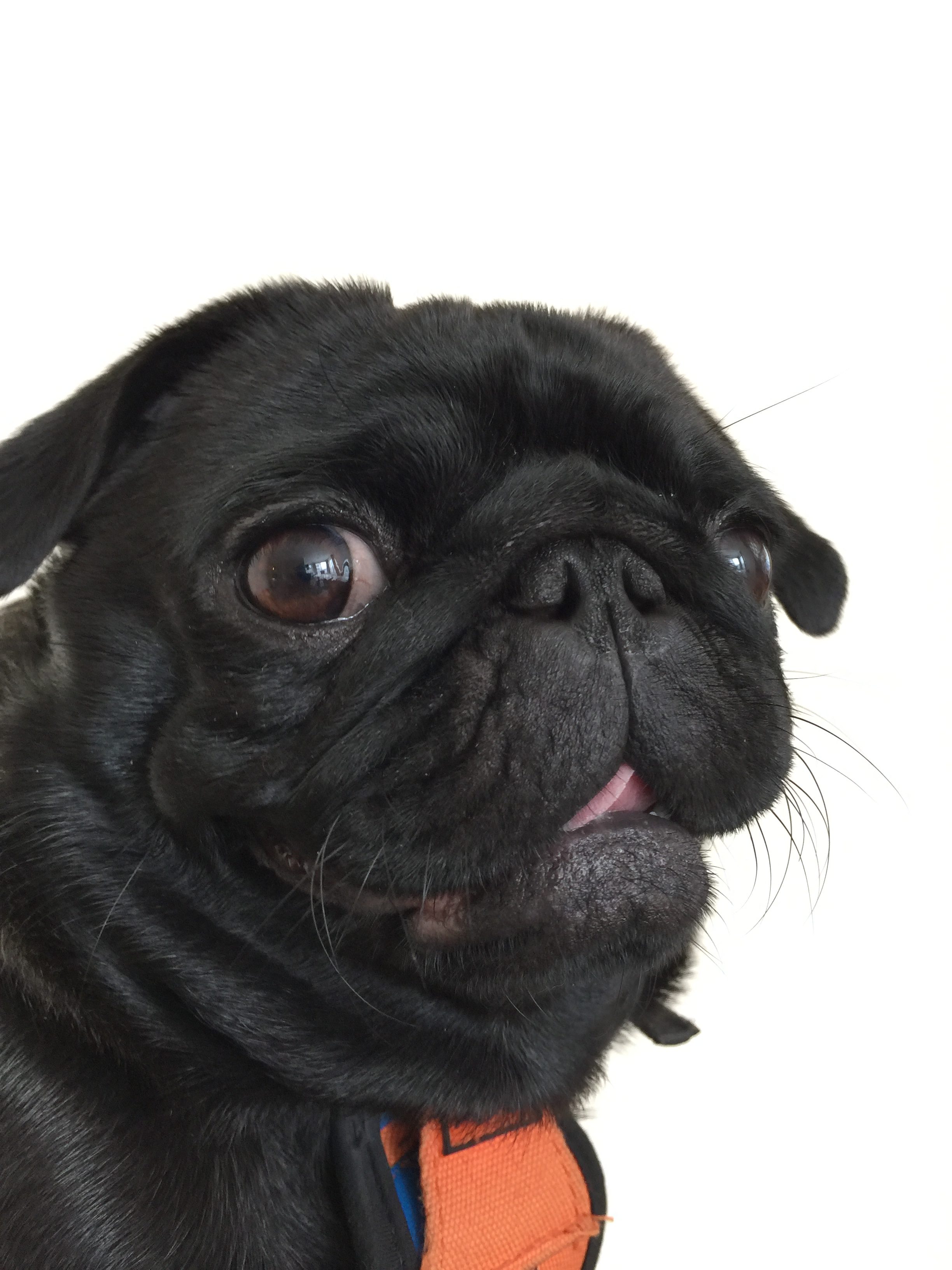 Puddles the pug
"Did somebody say 'treat'?" - Puddles the pug
Furry companion
The cutest flat nosed face you've ever seen.
Does not like birds and airplanes (they get the bark treatment), loves treats and chewies and wine corks.